One of the first booths I came across at the fair was
Paper Sparrow
. I have been following her blog for a while now and was super excited to see her there. I love her animal illustrations. They have such a warm homey feel while still being completely adorable. I did make a few purchases at her booth, but now I'm regretting not getting more.
-----
Aren't these pendants from
Fernworks
lovely? The picture doesn't even do them justice. They are three-dimensional and have a dreamy quality.
----
Who doesn't love Animals in fancy dress?
Ryan Berkley
's animal portraits are pretty awesome.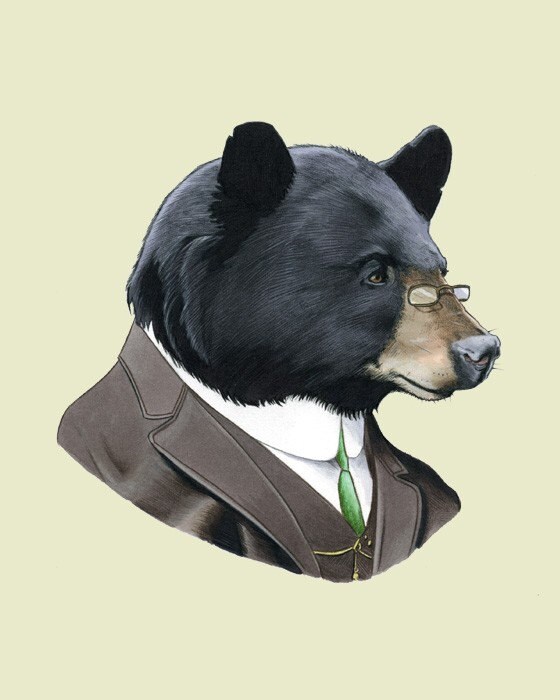 ----
I was totally drooling over these
Postage Stamp Paintings
. I love watercolors and these would make a great gift for a world traveler.
----
I'm a sucker for Terrariums to begin with, but
Twig Terrariums
turns it up to 11 by adding tiny people.


♥ Jessica